Bright d.o.o.
Category Small Business Member Industry: Entertainment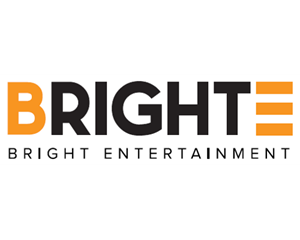 Bright Entertainment Group is focused on franchising educational and entertaining concepts, such as the Museum of Illusions and Cluville - Kid's Escape Room.
Bright was founded in 2016 and begun the journey with the Museum of Illusions concept, helping develop and franchise the concept. Today, Bright is the Master Franchisor for the MENA region, some parts of the USA, Malaysia, and some parts of Canada. So far, Bright has successfully established museums in nine cities, including Dallas, Toronto, Istanbul, Dubai, Doha, Chicago, Cairo, Kuala Lumpur and Riyadh. Every one of them has quickly become a recognizable brand and the leading attraction in their respective city. In 2019 Bright developed the Cluville - Kid's Escape Room franchise concept and opened the first one in Podgorica, Montenegro. Bright's goal is to continue international growth and partake in expanding the edutainment industry and is fully committed to providing franchisees with the proven business model, quality training, and ongoing support they need for running a successful franchise.