D-Business Consulting International d.o.o.
Category Small Business Member Industry: Financial Services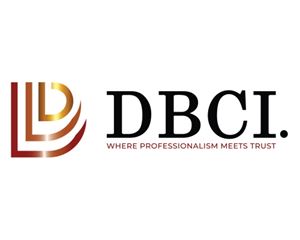 DBCI is an accounting and advisory firm offering a broad range of services to meet the needs of our clients by fostering an environment that encourages personal and professional growth and a passion for the firm's core values.
We will continue to be recognized as a leader in the community – known for delivering timely, quality professional services through a multi-disciplinary approach. We will meet the current and future needs of our clients and help them to cultivate long-term success. Companies of all sizes rely on us to manage their back-office accounting and compliance requirements effectively. Our clients work with us to improve domestic and global finance, accounting, compliance and other procedures, providing better value for money and greater control over back-office functions. Whether you are an ambitious, entrepreneurial owner-managed businesses, a listed, large corporate, a complex group or anything in between, you will have access to our experts and our technical resources. You will receive a perfect balance of client service and technical support. Our experts have years of experience across various sectors. They are fully qualified and work with all the main accounting systems. We can provide an efficient and cost-effective way to keep on top of your bookkeeping and financial records.