DignetSoftware d.o.o.
Category Small Business Member Industry: Information Technology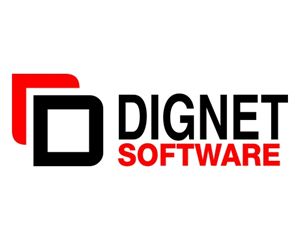 DignetSoftware is Croatian based company with Headquarters in Zagreb, Croatia. Under that name currently operate three ICT companies (DignetSoftware Zagreb, Croatia, DignetSoftware Banja Luka, Bosnia and Herzegovina, DignetSoftware Belgrade, Serbia) and in process of establishing is DignetSoftware Australia). DignetSoftware operates and has clients in more than thirty countries on five continents.
DignetSoftware acts as global player in the field of implementation, maintenance and support of global business software solutions and is mainly dealing with implementation of ERP solutions (Microsoft Dynamics NAV / Microsoft Dynamics 365 Business Central), retail solution LS Retail (all three verticals: LS Retail, LS Hospitality and LS Forecourt) and LS One, as well as e-commerce solution Dynamicweb. DignetSoftware is also dealing with implementation, maintenance and support of BI solutions Strategic Companion Analyzer and Power BI. Together with IBM experts, DignetSoftware performed a significant number of international projects of integration Microsoft Dynamics NAV, LS Retail and SAP. This year, DignetSoftware is about to start its first IOT and AI projects as well as IBM Watson Analytics implementation.