E.ON Hrvatska d.o.o.
Category Corporate Member Industry: Energy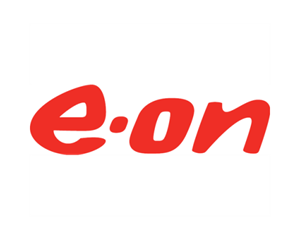 E.ON Group is one of the largest operators of European energy networks and energy infrastructure, as well as a provider of advanced solutions for more than 50 million customers.
Our 72 000 employees in 15 markets are working with only one goal: to make E.ON a platform for Europe's green energy transition. E.ON is perfectly positioned to lead the next big step in the energy world. In Croatia, the group operates through the company E.ON Hrvatska, which participates in the energy value chain through electricity supply, gas supply and distribution, wastewater treatment, and is a leader in the construction and design of solar power plants for both households and medium and large businesses. The company nurtures partnership relations with customers by offering them solutions that will increase their energy efficiency and independence and improve their business by reducing dependence on energy price volatility.