ETRANET Grupa d.o.o.
Category Small Business Member Industry: Information Technology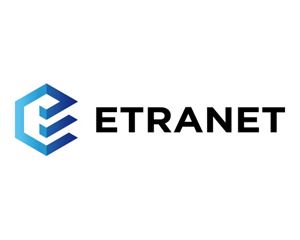 ETRANET Group is one of the leading providers of electronic transactions, Android and Ingenico payment applications, advanced loyalty, ticketing and online booking, smart city, electronic shelf labels solutions and fiscal solutions with over 20 years of experience in the Croatian and foreign markets.
We provide our clients with maximum technological, security and industry standards, high expertise and experience, and evaluation and implementation of innovative solutions focusing on the areas of cashless business (issuing and accepting cards and other forms of electronic payment) and advanced POS (Point Of Sale) / POI (Point Of Interaction) system, on a turnkey basis. Our 55 employees also provide service, help desk and field support. In addition to selling IT solutions tailored to the needs of our clients, we also offer other business models such as equipment rental and advanced cloud based applications based on IaaS (Infrastructure as a Service) and SaaS (Software As A Service) principles. We provide services to clients in Croatia, Slovenia, Austria, Czech Republic and Romania.