FORTINET B.V.
Category Corporate Member Industry: Information Technology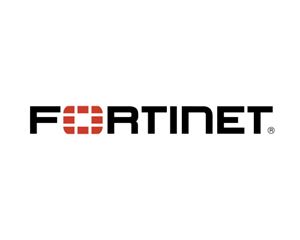 Fortinet is a global provider of high-performance network security and specialized security solutions that provide our customers with the power to protect and control their IT infrastructure.
Our purpose-built, integrated security technologies, combined with our FortiGuard security intelligence services, provide the high performance and complete content protection our customers need to stay abreast of a constantly evolving threat landscape. More than 225,000 customers around the world - including the majority of the Global 1,000 enterprises, service providers and governments - are utilizing Fortinet's broad and deep portfolio to improve their security posture, simplify their infrastructure, and reduce their overall cost of ownership. From endpoints and mobile devices, to the perimeter and the core - including databases, messaging and Web applications - Fortinet helps protect the constantly evolving networks in every industry and region around the world.