Henkel Croatia d.o.o.
Category Corporate Member Industry: Consumer Goods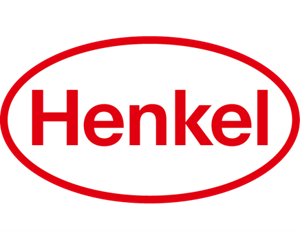 Henkel operates worldwide with leading brands and technologies in two business sectors: Henkel Consumer Brands and Adhesive Technologies.
Henkel was founded in 1876 and holds leading global positions in consumer as well as industrial business with well-known brands such as Persil, Schwarzkopf and Loctite. The company Henkel, whose beginnings on the Croatian market go back to the 60s of the last century, when products such as Persil and Dixan found their place in Croatian households through private imports, is represented on the Croatian market by Henkel Croatia d.o.o., founded in July 1994. Henkel Croatia is made up of a team of highly educated experts in the field of sales and marketing, who take care of the success of numerous brands in several regional markets.