Hexis d.o.o.
Category Small Business Member Industry: Information Technology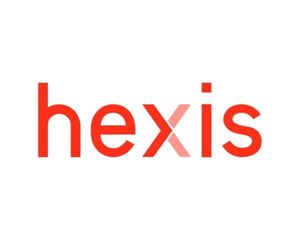 No mission statement, just mission: a foolproof product. Hexis is an IT agency with a flexible team dedicated to digital excellence.
Our expertise arsenal consists of various software design and development services that work seamlessly across all platforms, be it mobile or desktop. We are experienced in e-commerce projects, IT consulting, mobile apps development, booking systems, etc. - but those are just means to an end. Our approach is to begin with an end and create whatever it takes to reach it. Hexis is startup-friendly. We are not impressed by the size of the client, but the quality of each project, egardless of its magnitude. We take all work seriously and give it our full attention. No project is too small or too big.