Horwath HTL Croatia - Horwath i Horwath Consulting Zagreb d.o.o.
Category Small Business Member Industry: Consulting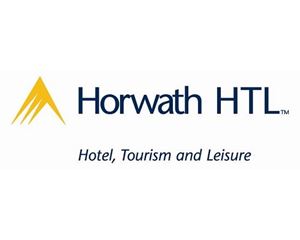 Horwath HTL is globally recognized as the pre-eminent consulting specialist in the hotel, tourism and leisure industries.
With 100 years of experience and more than 10.000 of finished projects around the globe, we are the world's largest hospitality consulting brand with 45 offices providing expert local knowledge. Since 1915 we have been providing impartial, specialist advice to our clients and are recognized as the founders of the Uniform System of Accounts which subsequently has become the industry standard for hospitality accounting. Horwath HTL main fields of expertize include: Tourism & Leisure, Planning and development, Asset management, Valuations, Transactional Advice, Health & Wellness, Corporate Strategy, Marketing & Sales, EU funds in tourism. We work together with governmental bodies, international donor organizations, development agencies and banks, hotel companies as well as with range of reputable private sector clients and investors.