NEPHOS d.o.o.
Category Small Business Member Industry: Information Technology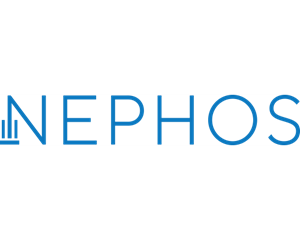 We inspire organizations to become leaders by increasing their digital acumen.
We believe that digital transformation should create lasting value within a company. We are committed to providing top-class services for the customer, and we are passionate about our joint success. We base our expertise on real-life experience, and we are continuously examining and learning new technologies and best practices. Our clients can rely on our experts who can understand our customers' strategic goals and global technology trends. With our products and services, we help clients answer questions like: • How to use technology to adopt new business models? • How to improve the business, optimize costs, improve efficiency and control over business operations utilizing appropriate technology? • How to streamline investment in IT technology? Nephos products and services, based on 20 years of experience working with the world's largest companies, are aimed at achieving the business goals of our clients faster, helping them get the most from their investments in information technology.