Nexi Croatia d.o.o.
Category Corporate Member Industry: Financial Services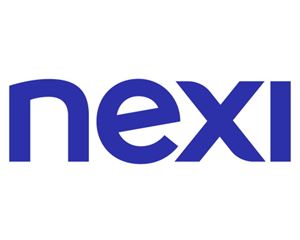 Nexi Croatia is a provider of payment solutions, dedicated to processing card transactions, offering digital, security and authentication payment solutions.
On average, the company processes 1.5 million transactions per day, 560 million yearly, and is dedicated to developing and managing its payment business on an international level. The company was established in 2009, in 2018 the company became part of Concardis Payment Group, a leading provider of digital payment solutions in DACH region (Germany, Austria, Switzerland), in 2019 they became part of Nets Group, and in 2022 the company became part of Nexi Group the European PayTech with scale, capabilities and proximity to provide the simplest, fastest and safest payment solutions to People, Businesses and Financial Institutions. Our portfolio is tailored to meet regional, local market or individual client requirements and business strategy. Technological expertise is the main driver of enhancing and enriching our existing business relations, as well as the main source for the innovations that we provide in the payment industry with a clear focus on Security and Compliance.