NOVA TV d.d.
Category Patron Member Industry: Media / Publishing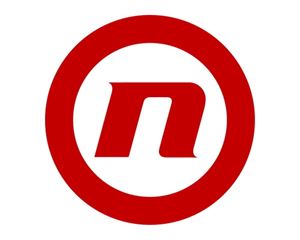 Nova TV is the first Croatian commercial television network broadcast nationwide, launched in 2000. In 2018, it was acquired by Slovenia Broadband, owned by a leading global investment fund, KKR.
Nova TV operates within the Croatian market as a media group comprising the Nova TV channel, the specialized entertainment channel Doma TV, the international Nova World and children's channel Mini TV. The company's strategy is creating a multimedia platform – a synergy of television and the internet. Nova TV has therefore assembled a whole range of web portals within its internet group, from the news portal DNEVNIK.hr, thematic portals GOL.hr, zadovoljna.hr, punkufer.hr, Zimo.hr, Folder.hr. The SVOD service OYO is the first Croatian online service which provides on-demand video content. The Nova TV Media Group has achieved business success by producing in-house domestic content and an independent and influential news program. Thanks to its channels Nova TV and Doma TV, the Nova TV Media Group is the most viewed broadcaster in Croatia.