Oracle Hrvatska d.o.o.
Category Patron Member Industry: Information Technology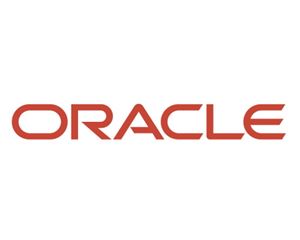 Hardware and Software, Engineered to Work Together. It's How Oracle Simplifies IT and Powers Innovation.
Oracle is shifting the complexity from IT, moving it out of the enterprise by engineering hardware and software to work together—in the cloud and in the data center. From servers and storage, to database and middleware, through applications, each layer of the stack comprises best-of-breed products, and every product and layer is designed, optimized, and engineered to work together. Integrated, industry-specific solutions are engineered to address complex business processes for a wide range of industries. And when IT complexity is removed, enterprises can focus on business innovation. For customers needing modular solutions, Oracle's open architecture and multiple operating-system options also give customers unmatched benefits from best-of-breed products in every layer of the stack, allowing them to build the most optimized infrastructure.