Orbico d.o.o.
Category Patron Member Industry: Consumer Goods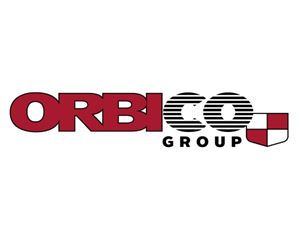 Orbico Ltd. is part of the Orbico Group which employs 2500 employees, operates in 14 South East Europe countries, cooperates with more than 50 suppliers and manages more than 200 global and local brands.
All the companies in Orbico Group are in majority or total Croatian ownership. Orbico Ltd. was founded in 1998. Our core business is sales, distribution and logistic services. Our sales division is qualified to cover the entire market including special sales channels. We have an extensive distribution network, a modern logistic/distribution center, branches and cross-docks all around the country and a customer and sales oriented back office. Some of our partners that conduct business with us in Croatia are Procter and Gamble, Philip Morris, SC Johnson, Nestle, General Electric, Bolton, Laško Group and many others. Our vision is: to be the leading distributor in Croatia Our mission is: to provide logistic and sales services of top quality to our customers, to establish a long-term quality relationship with our business partners and to create an environment for our employees which inspires excellence in what we do. We are aware of the importance of quality of performance, professionalism and motivation among employees. Therefore, one of our priorities is to ensure the continuous professional development of our employees in accordance with the organization's needs as well as their personal aspirations. We are also extremely proud of the results of the Research on the Best Employers in 2007, 2008 and 2009, where for three consecutive years we were positioned in the high, third place among the leading employers.