Prima Solvent d.o.o.
Category Small Business Member Industry: Financial Services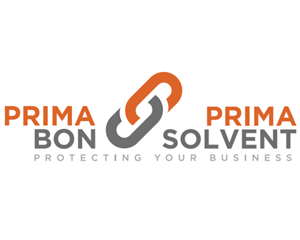 Prima Group is a trusted partner in the Croatian market for offering integrated solutions for liquidity and business risk management.
The cornerstone of the group was laid in 2007 with the foundation of Prima Solvent. Since then, numerous renowned clients have recognized our rich domestic and international experience and know-how covering debt collection, company valuation, portfolio management, insurance and financing. In 2012, we founded Prima Bon. Its popular online service offers business information and credit ratings. If you want to receive notifications about the liquidity of your suppliers, find new leads or compare yourself to competitors, Bon.hr is the right tool for you. It recently introduced company valuation certificates for all Croatian companies in both Croatian and English. The final link in the chain is Prima Collect, which specializes in purchase of receivables. This way, we cover the entire process: from risk assessment and prevention (Prima Bon), through debt collection (Prima Solvent) to purchase of receivables (Prima Collect).