Sano - suvremena hranidba životinja d.o.o.
Category Corporate Member Industry: Agriculture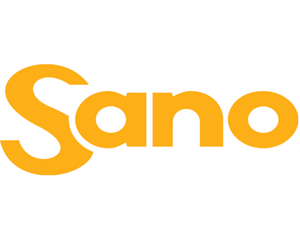 Sano, division South – eastern Europe represents a group of 7 companies located in an countries of the region. The group is a part of Sano concern, which is present in 35 countries.
The production plants in Germany, Poland, Croatia, Serbia, Hungary, South Africa, Mexico and China belong to the technically most modern factories of this production area in the world. The products produced in the factories amounted ca 300 000 to yearly stand for the high quality concentrates of biologically active materials used in animal nutrition. Albeit essential, the products are just a part of the product applicated in the frame of a holistic approach hearing customized technological solutions to each milk or meat producing enterprise with an ultimate goal of increasing its productive efficiency and wholesale profit.