Selectio d.o.o.
Category Patron Member Industry: Human Resources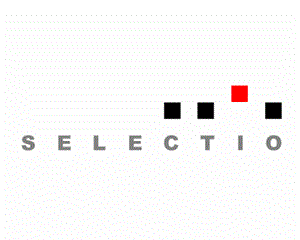 SELECTIO Group (SELECTIO d.o.o., Selectio Solutions, Electus DGS for Temporary Employment) is a leading company in Croatia specializing in the field of human resources management. The Group's services are used by almost all leading companies in Croatia.
Their experience, size and strength allow them to provide their clients with a service specifically tailored to their needs. SELECTIO d.o.o. is a leading consulting company focused on the field of human resource management, training and development, labor market development as well as finding and evaluating middle and senior management staff. The Agency also includes the Center for Human Resources Assessment, whose professionalism and quality of testing services have been recognized by numerous clients. In human resource management consulting projects, they are constantly looking for new and flexible solutions for human resource development and organizational development management. Proven results, excellent knowledge of the Croatian labor market, presence in all industrial sectors, ability to deliver and business ethics are the basic features of their approach to work.