Skladišna logistika d.o.o.
Category Small Business Member Industry: Distribution / Logistics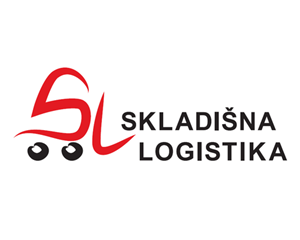 Skladišna logistika d.o.o. was founded in 2007 to be recognized as the first choice partner for all customers who need to manipulate goods within intralogistics solutions by offering innovative products and quality service.
By signing the contract with Toyota Material Handling Europe, we gained the exclusive right of an independent distributor for Croatia and, from 2017, for Montenegro. On the market, we also act as a representative for Kalmar equipment. Toyota is a global leader in the forklift market, while Kalmar is for heavy cargo handling solutions and services, especially in ports and terminals. Toyota is also one of the leaders in the integration of automated solutions. With that thought, we have included in our offer warehouse racking and project solutions for warehouses, providing the customer with advice related to processes, conceptual design and necessary products in one place.