Teichmann & Compagnons Property Networks d.o.o.
Category Small Business Member Industry: Real Estate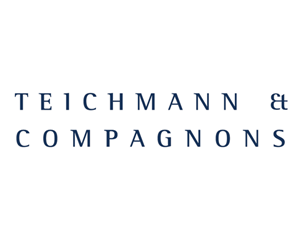 Teichmann & Compagnons Property Networks Ltd. is a commercial real estate developer for office buildings and logistics across Central Europe.
We want to provide superior service and quality joint with innovative solutions according to European standards and therefore support /consult investors with: support with Green Building technologies and certifications, market studies, location decisions, land acquisition management, supporting permit procedures, accompanying financing negotiations, developing project concepts and visions, commercial and technical project management, marketing management (Letting and Investment). We strongly believe in sustainable buildings and have realized many award winning projects in Germany and CEE, especially to mention Meridian 16 Business Park in Velika Gorica.