Teya Croatia d.o.o.
Category Corporate Member Industry: Financial Services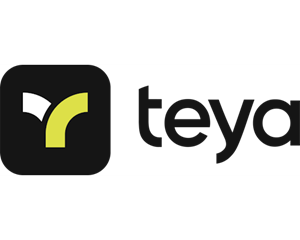 Teya is a British Fin-tech company that offers a one-stop solution for small and medium businesses across Europe.
Formerly operating under the name SaltPay, Teya is on a mission to make sure that every business in Europe has the opportunity to thrive – no matter its size or where it's based. Teya is creating a unified solution for payments, business management, and growth – with the aim to deliver simplicity and connectivity for SMBs when it comes to the software they use to power their businesses. Teya is focused on making payments simpler for its customers, offering easy-to-use payment solutions using the latest point-of-sale (POS) terminal hardware, next-day settlements, third-party integrations, merchant portal, and payment links. These are available on fair and transparent terms, with simplified pricing, and without locking customers into long contracts. Teya's presence in Croatia dates back in 2017. and it is mainly focusing on payment solutions for businesses. We believe that by joining AmCham we can contribute to the efforts of market digitalisation, especially when it comes to payment solutions.