Tiko Pro d.o.o.
Category Small Business Member Industry: Consulting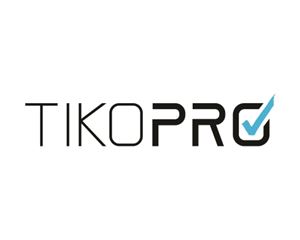 TIKO PRO d.o.o. is an international consultancy company, operating mostly in Croatia, Slovenia and Austria, offering comprehensive solutions in obtaining EU (co)funding.
Until now, we have worked with more than 650 clients on 850 different projects. More than 94% of our applications in Croatia and Slovenia were approved. Our success rate on project sent directly to Brussels is 8 times greater that the EU average. Monthly, we acquire an average of 1 million EUR of grants for our clients. In our team, there are 15 experts. We master in educating about funding possibilities and project management, consulting at the stage of project proposal writing, as well as supporting project reporting. Our professional support is a guarantee that the projects will be presented in the best possible way, that project proposals will meet the deadline, and that the implementation of the project will be managed under professional supervision. We give power to your ideas with EU funding.