Vukmir i suradnici odvjetničko društvo d.o.o.
Category Small Business Member Industry: Legal Services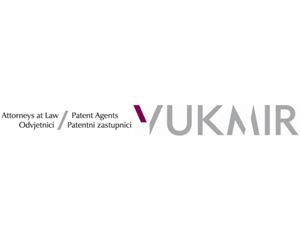 V&A believes that lawyers need to be innovative and creative to serve clients who operate in an increasingly complex market.
For over 25 years V&A has been perceived as the country's leading IP & IT law firm, offering the deepest and broadest coverage across transactional, advisory and litigation-related matters. Concurrently, V&A has a strong practice in other areas, including banking, finance and capital markets; corporate and M&A; energy and construction, commercial, employment and immigration; real estate. In all these areas, the firm practice groups have been and continue to be the choice for leading multinational corporations, financial institutions and law firms. The firm is particularly devoted to providing of excellent services, irrespective of the complexity of its tasks. Yet it cleaves to high ethical standards and credibility as its ground. The firm's attorneys are affiliated with several international associations and developed a valuable professional network globally.