Willis Towers Watson d.o.o.
Category Patron Member Industry: Financial Services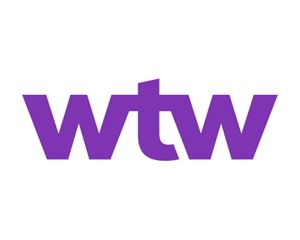 Willis Towers Watson (NASDAQ: WLTW ) is a leading global advisory, braking and solutions company that helps clients around the world turn risk into a path for growth.
With roots dating to 1828, Willis Towers Watson has 40.000 employees in more than 140 countries. We are operative in Croatia since 2013 and have a team of professionals with extensive knowledge in the areas of insurance and reinsurance. As of October 2017 we are also present in Slovenia. We find our core value in a strong client focus, an emphasis on teamwork, unwavering integrity, mutual respect and a constant striving for excellence. We design and deliver solutions that manage risk, optimize benefits, cultivate talent, and expand the power of capital to protect and strengthen institutions and individuals. Our unique perspective allows us to see the critical intersections between talent, assets and ideas - the dynamic formula that drives business performance. "Together, we unlock potential."